I've been wanting a mechanical keyboard for a very long time. 2 weeks ago, I ordered a Keycool 87 (Tenkey-less) from Taobao. It just reached yesterday.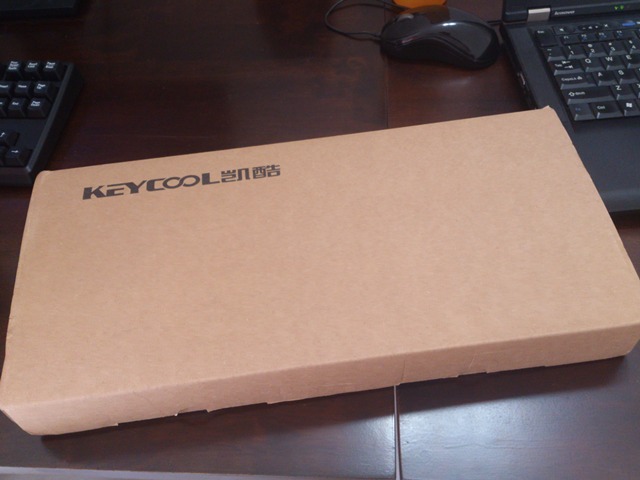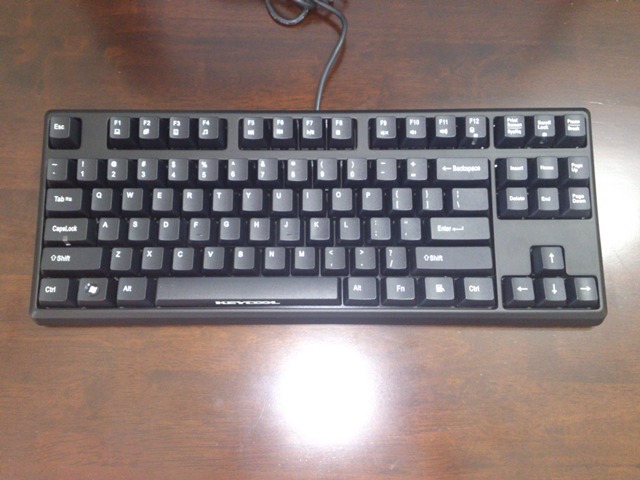 As you can see, this TKL Keycool 87 came with top printed ABS caps. I dislike ABS caps because the surface will turn shiny over long usage hour. Therefore, I opted for a PBT side printed keycap.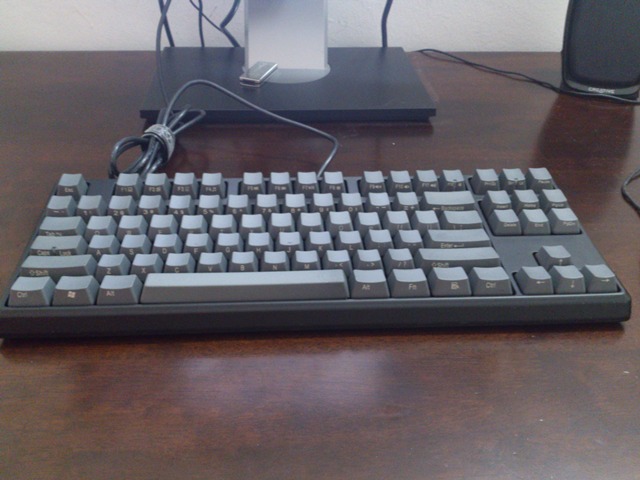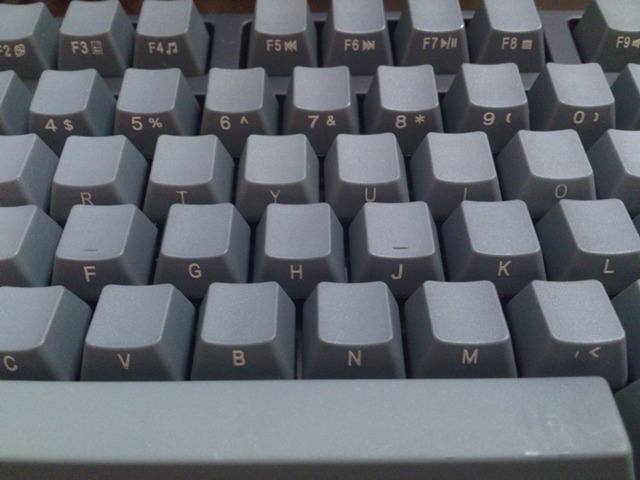 Oh BTW its the clicky-clacky Cherry MX Blue.